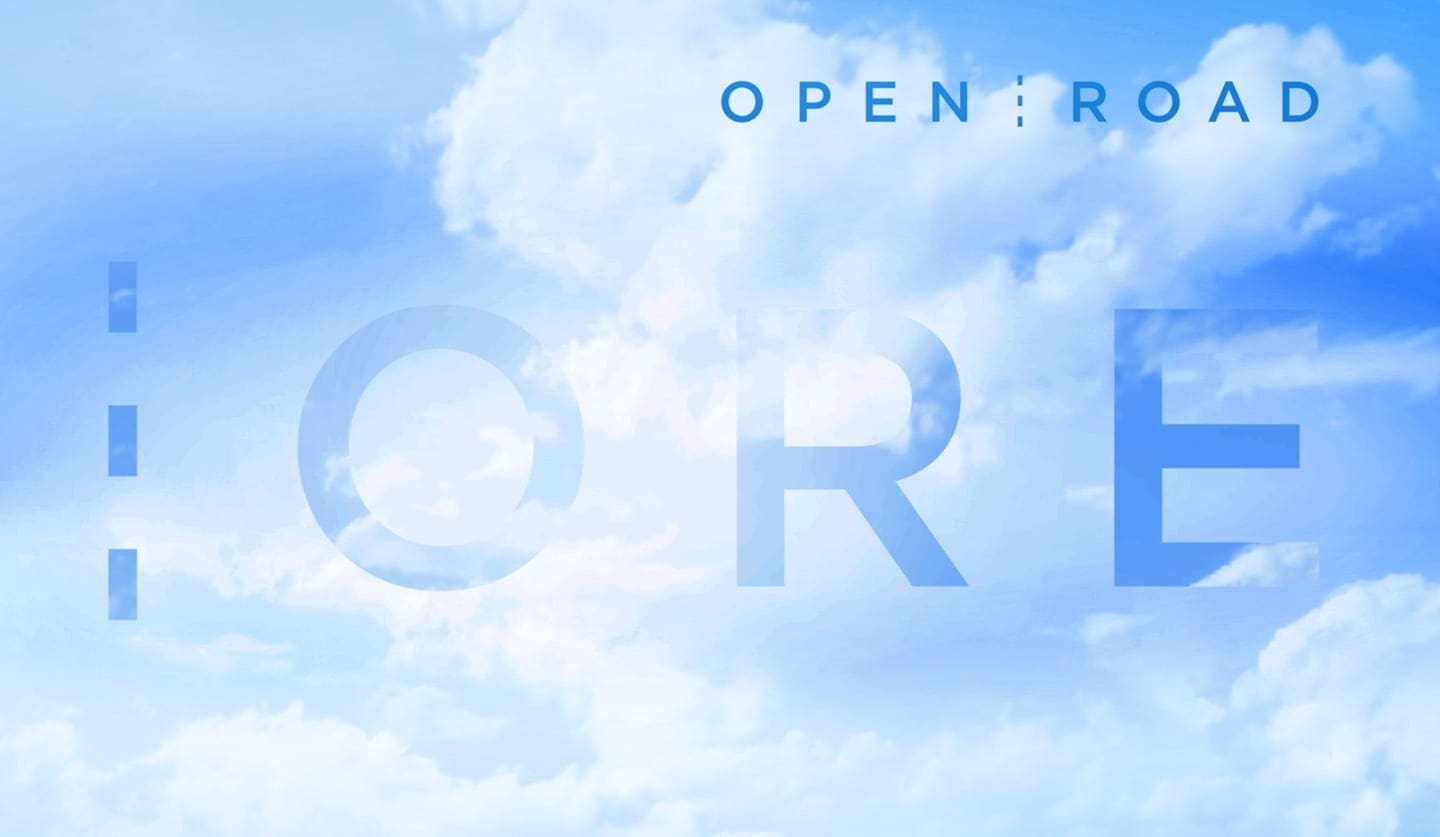 In 2016, leading trailer company Open Road Entertainment wanted to rebrand with a new logo and update an aging website to bring their digital presence in line with their contemporary image and cutting edge marketing work.
With a recognized name and acronym in the industry, one of the directives was to create a logo that would work with both monikers. As an homage to where the brand had been, and to the name Open Road, the centerpiece of the mark is a stylized lane line.
The site design was heavily influenced by the lane line iconography in the new logo. Departing from the traditional video/film aspect ratios, the lane lines became windows into the content.
The crux of the site is a portfolio piece to showcase Open Road's work. Given the volume of television spots and trailers they produce every month, they needed a robust, yet easy to use content management system so their own employees could add content.