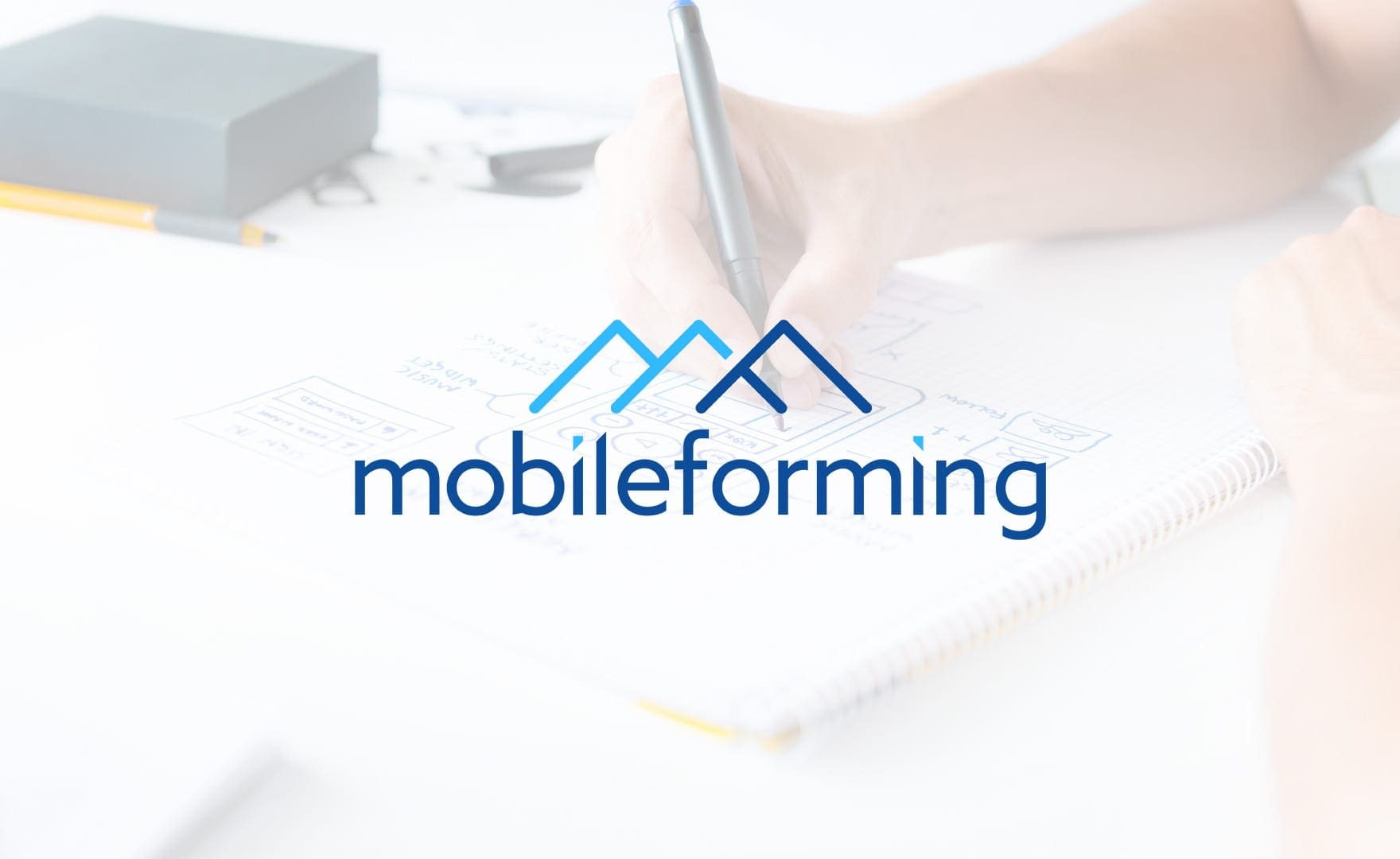 Like many new tech companies, three-year old mobileforming's explosive success left little time to focus on their own branding. Now that the company is maturing, and the team have an evolved understanding of what they have become, they wanted to rebrand to capture their rise and success in the identity.
Interestingly, for a tech company that makes a living in the digital space, they felt it was important to produce a full print package using the new logo and brand guidelines. Beyond the initial logo exploration and design, Plucky was asked to create complementary print collateral.
Finally, to ensure adherence to the new brand guidelines, Plucky produced a full style guide. This armed every department within mobileforming with the tools necessary to create any digital or print asset and stay true to the new brand.