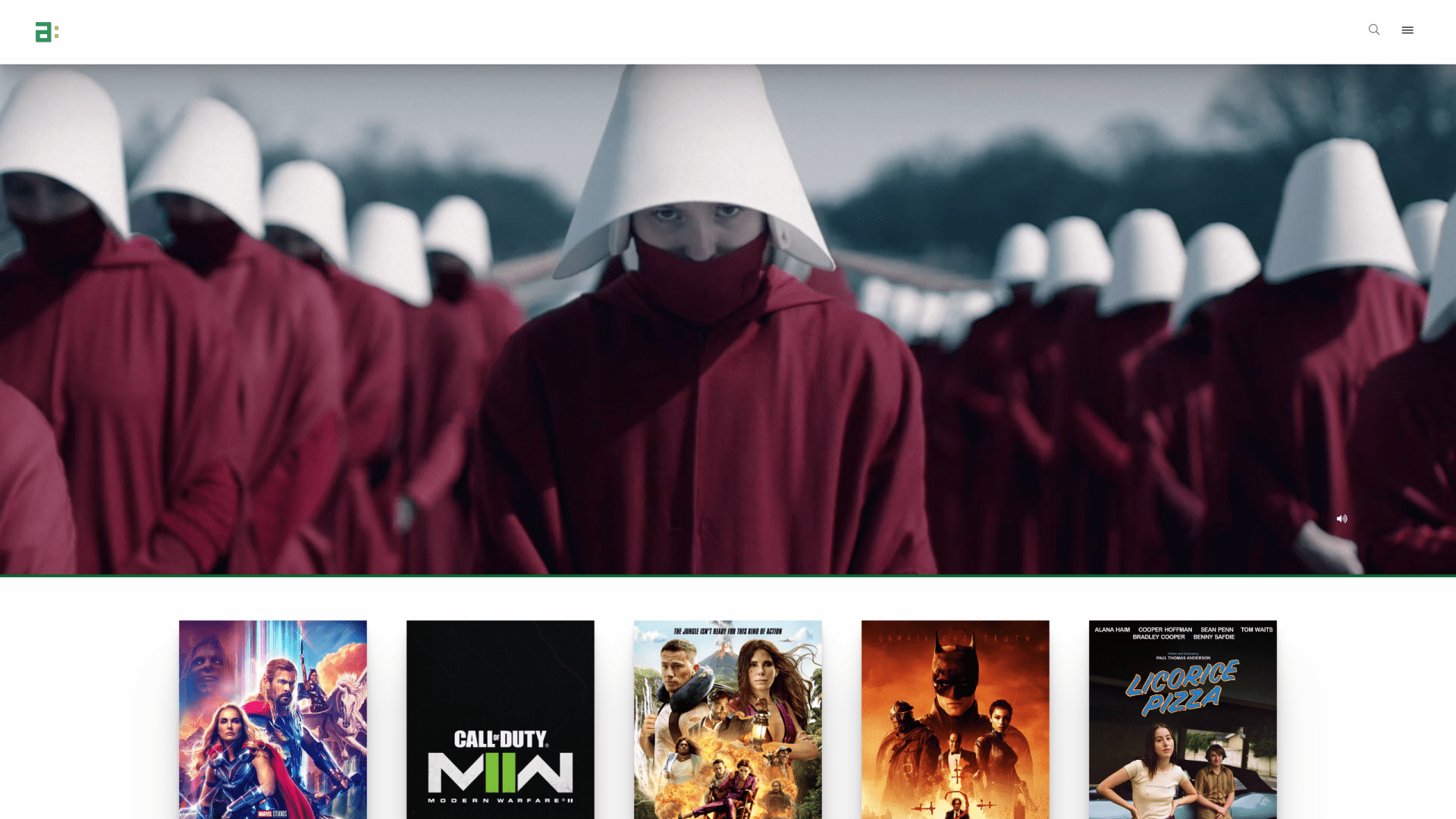 Hollywood's passion for what's new combined with the imperative for experience and expertise presented an interesting challenge for Aspect. Wanting to rebrand the 30+ year old image but maintain their perception as one of the most respected and storied trailer houses in Hollywood, Aspect faced conflicting brand challenges.
To execute in the digital space, Aspect charged Plucky with creating a unique site that represents the tradition but, like the company, embraced the new. In 2015 we launched the first site in the rebrand strategy.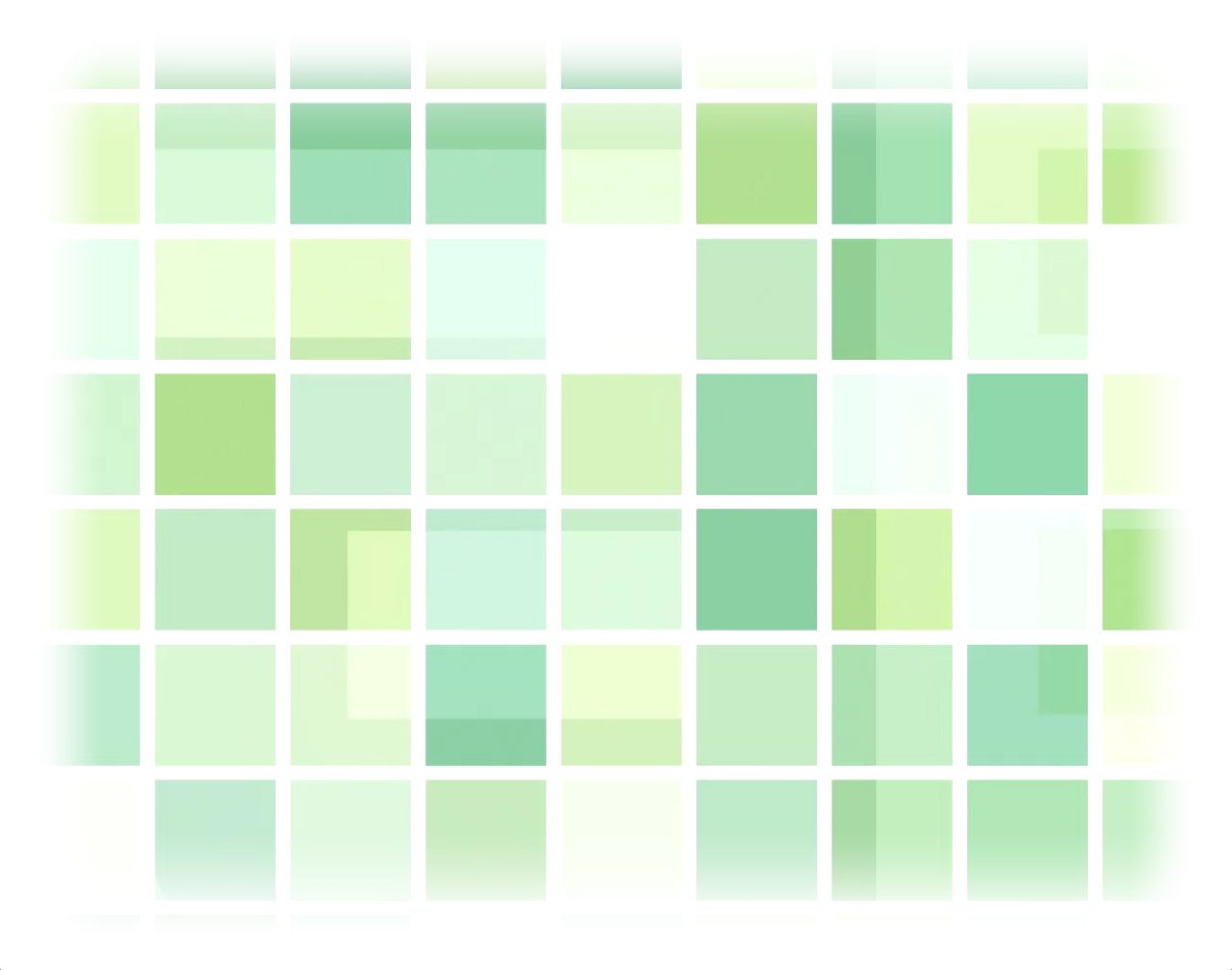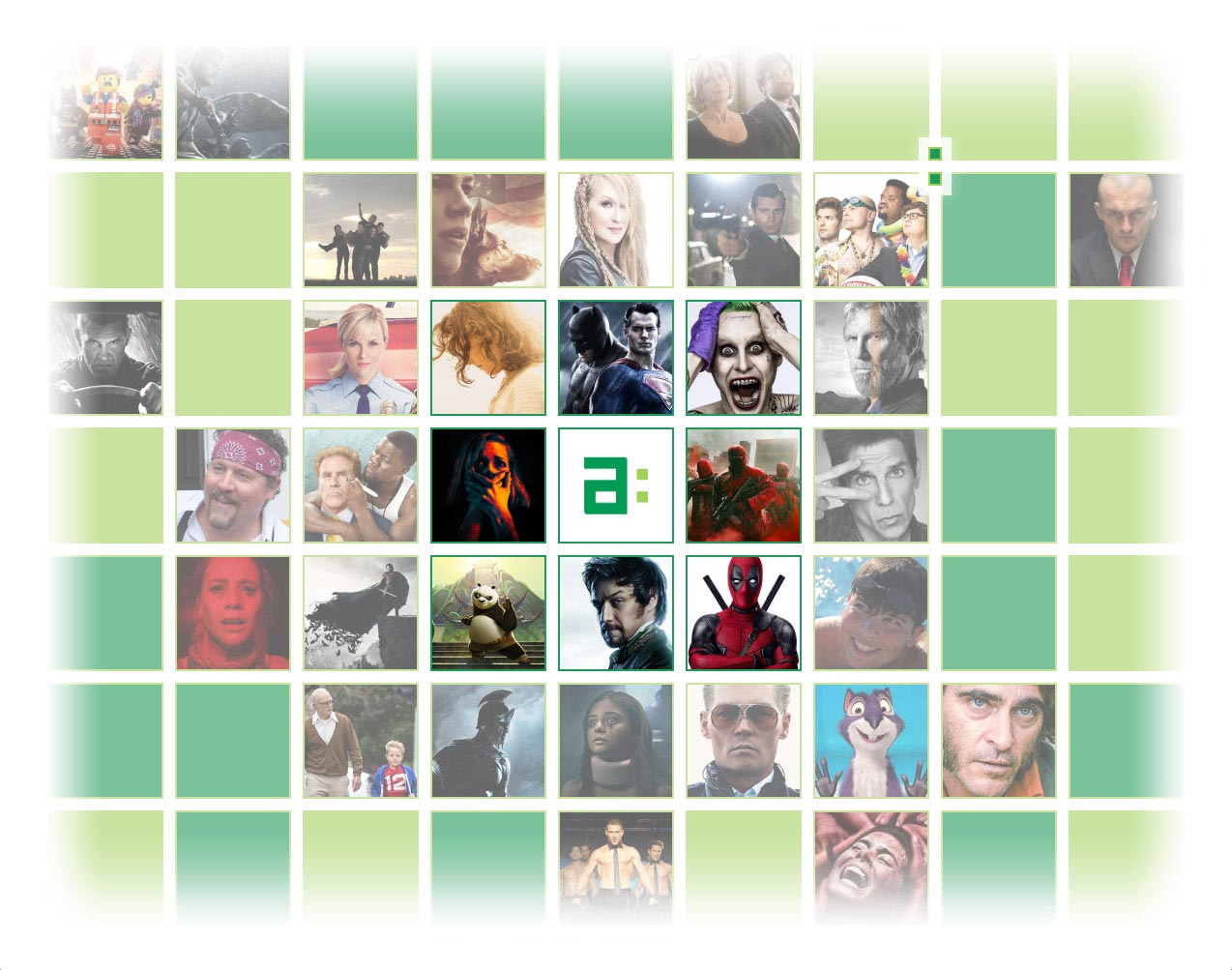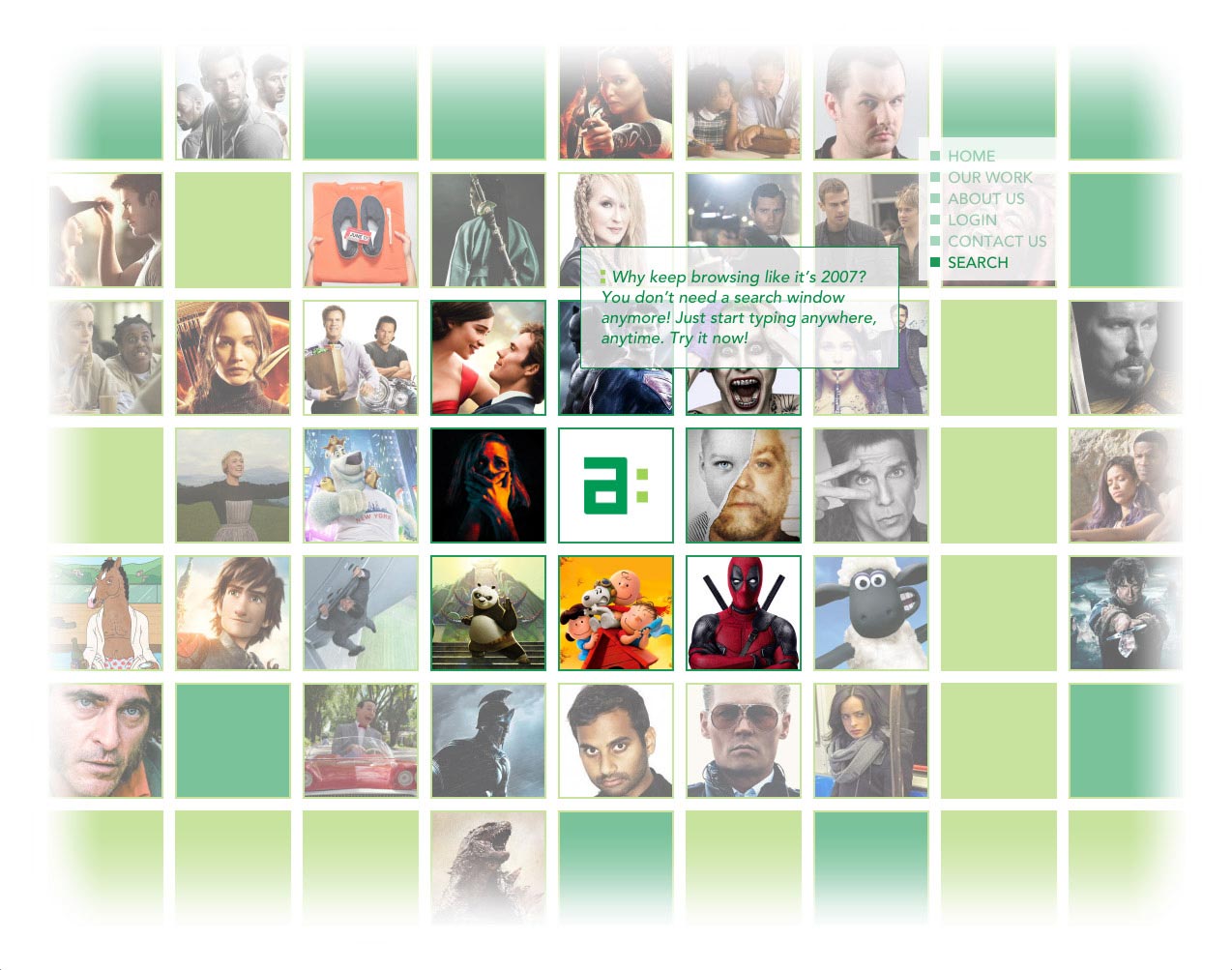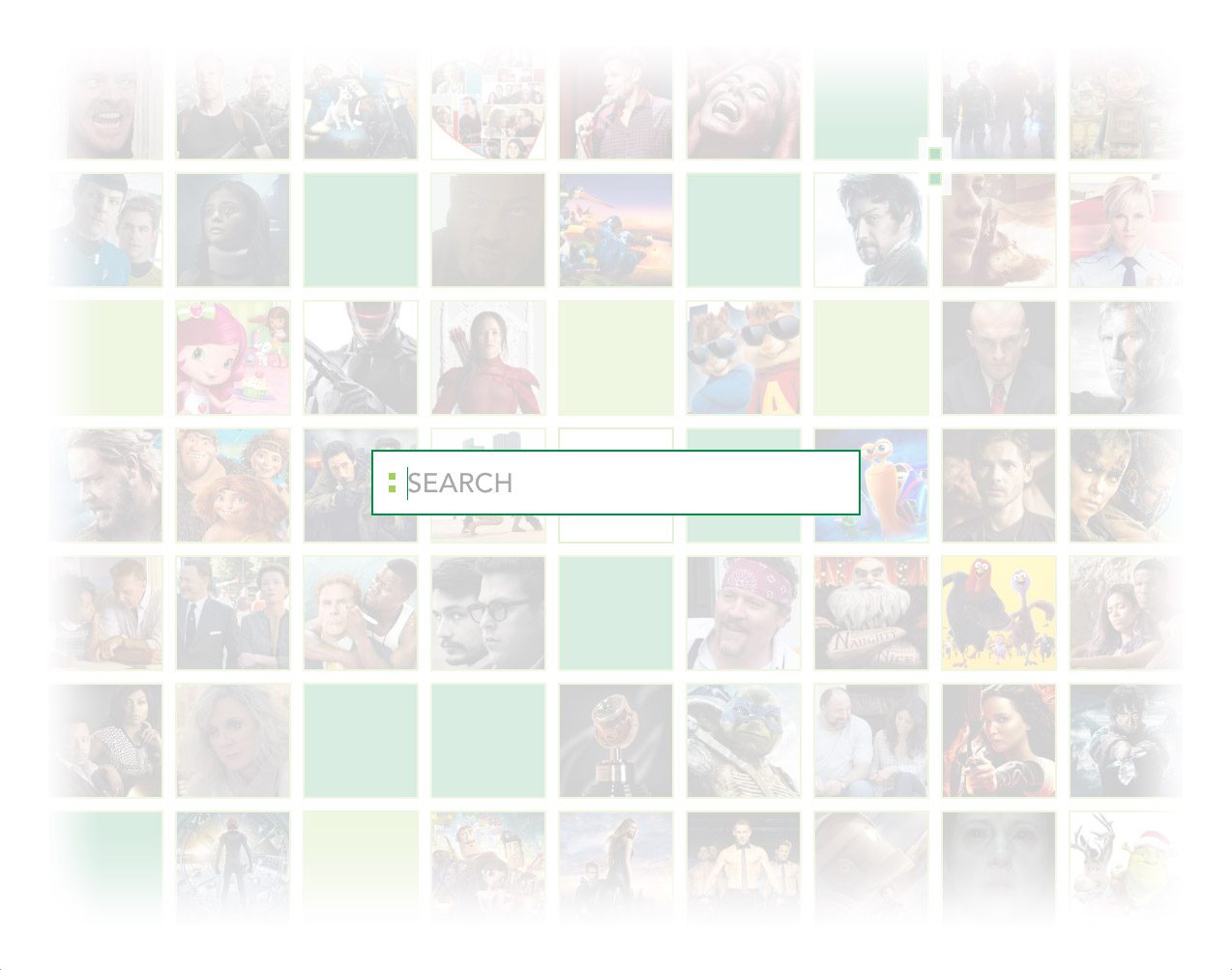 Previous
Next
Aspect positioned themselves as their clients' puzzle solvers. Thus, the first site post-rebrand was designed to resemble a puzzle. This differentiated it from the litany of portfolio sites on the web. Launched in 2015, this site introduced the new brand to the world. This was also one of the first sites to use type-to-search.
In 2016, Aspect wanted to expand the rebranded site to include wide-ranging social media and in-depth historic work portfolios. With the increased scope, the puzzle approach was no longer the most effective interface to experience the vast library of content. Embracing the use of the brand in Aspect's new multimillion-dollar facility, we borrowed physical designs from the office to create a virtual trailer house on the web.
The redesigned logo takes center stage on a living, breathing background upon which the content lives.